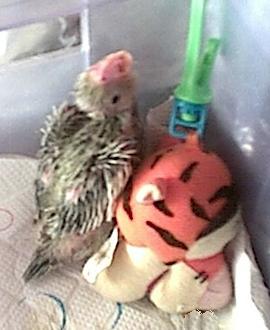 Be sure to check out other pages on our web site and see what is available for sale!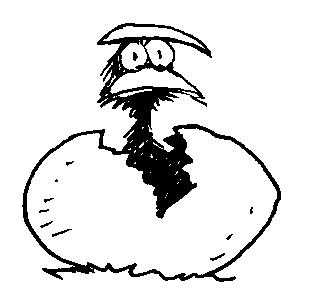 Contact Us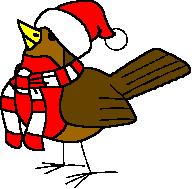 Merry Christmas from

that Bird Place

If you have a favorite Avian Classified board or chat board, add it here!!!
Hello, you have found That Bird Place's interactive option page. Here you find different boards for classified, chat, and discussion boards.Please be patient as we are working on the site and will be adding more boards.
Enjoy the boards, use them often, and encourage others to use them.
Read the rules below, please.
Classifieds

&nbsp

General Discussion

Small Hook Bills

Budgies, Lovies, Cockatiels, etc.

coming soon

Large Hook Bills

Conures, Toos, Amazon, TAGS & CAGS, etc.

coming soon

Canaries, Finches, Etc.

coming soon

CHAT
Use the boards appropriately.
No flaming, meaning no arguements or putting other people or breeders down.
Violators will be banned
These boards are for sharing information, asking questions, posting birds for sale, and chatting.
Also
There are often contrary views between breeders and rescues, but those differences are not to come to these boards.